Military Vehicles in Lebanon 1975-1981 Book - AK Interactive 3724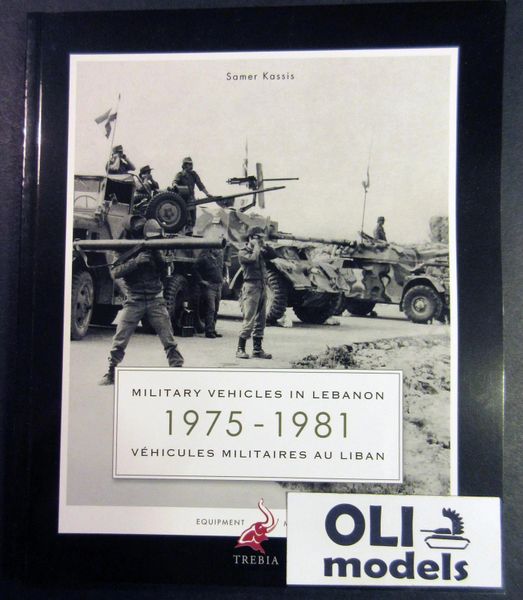 Military Vehicles in Lebanon 1975-1981 Book - AK Interactive 3724
Military Vehicles in Lebanon 1975-1981 Book - AK Interactive 3724
In the 90 pages of their book the modeler will find hundreds of interesting photos full of information and inspiration.
In this tragic civil war period there could be seen a large variety of vehicles in use by the different factions displaying many different camouflage schemes.
This book will also be of great help not only for a model or diorama set during this period in Lebanon, but it will be a useful reference for ideas in other areas of the Middle Ease such as Syria, Iraq, Egypt or Iran.
This book is a necessary resource for modern era warfare enthusiasts.